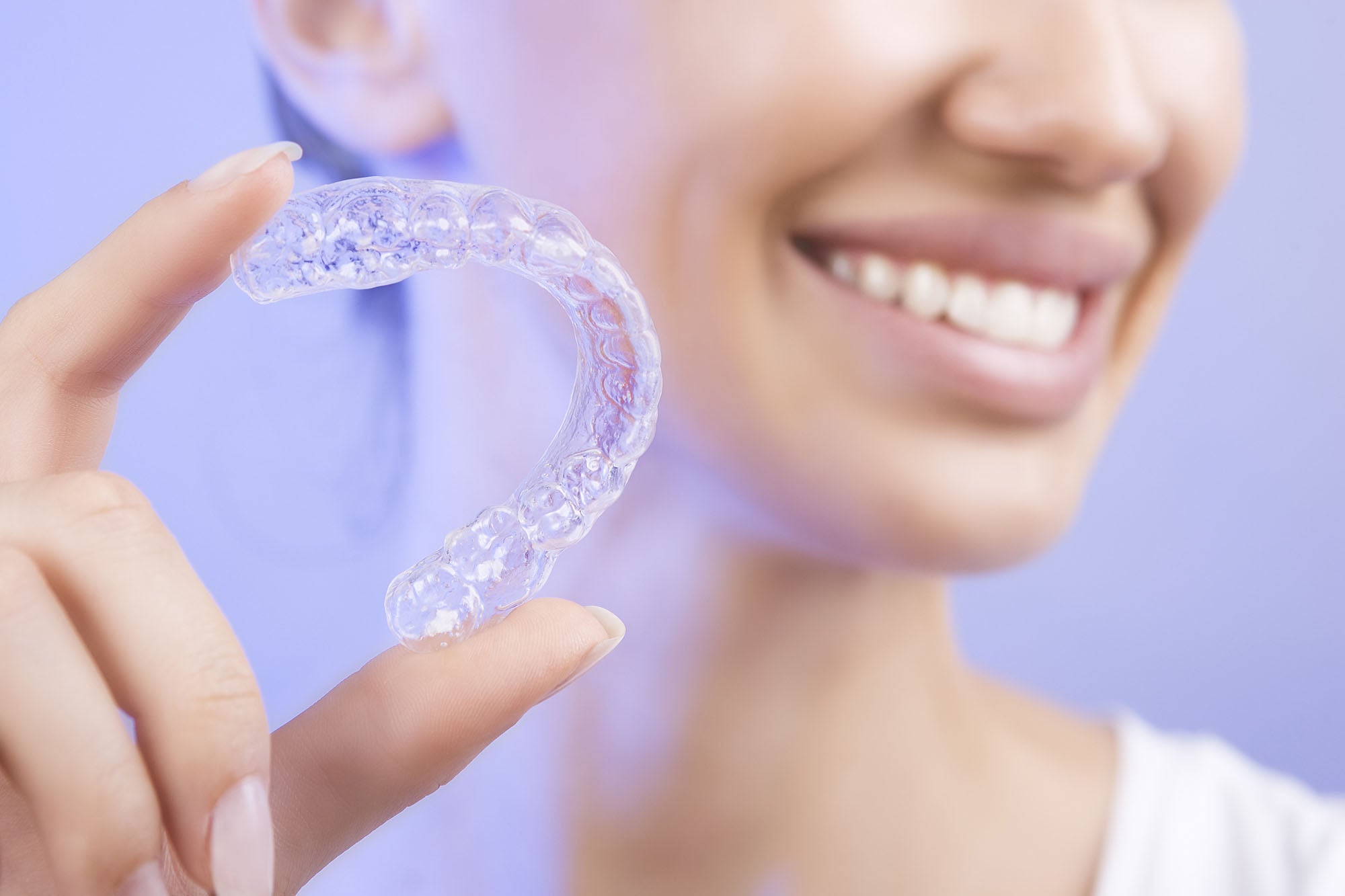 Affordable Clear Retainers Since 2014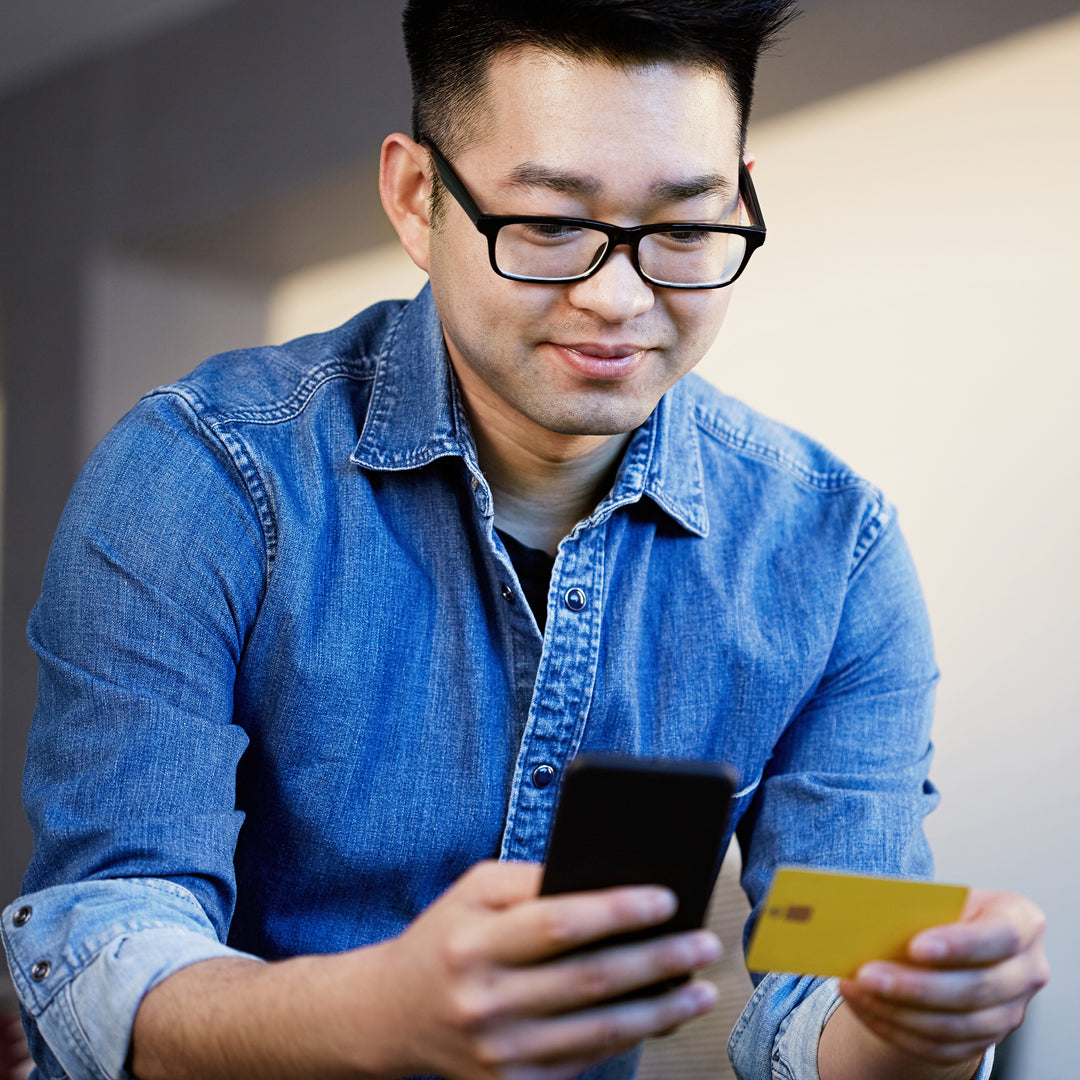 Step One
Place your order online and we'll ship your impression kit
Step Two
Take your impression and ship it back to us in the provided return box
Step Three
Our experienced lab makes your new retainer and promptly ships it to you
Why choose ClearRetain?
Experience
ClearRetain products are made under the direction of orthodontic lab technicians with over 60 years of experience. In addition, a licensed orthodontist is on hand. With our combined experience, your retainer will be made with exceptional quality by skilled technicians.
Value
Our low prices save you hundreds of dollars over the traditional cost of a replacement or backup retainer. This is possible because we are providing the service directly to you saving the high markups, travel time, and office visit charges.
Quality
Our retainers are made using the highest quality orthodontic material for maximum clarity, stain resistance, durability, and we utilize state-of-the-art computerized equipment for a superior fit. As a result, you receive the highest quality custom products.
Accuracy
We provide everything you need to take a detailed self impression of your teeth. With our simple but comprehensive instructions and tutorial videos, you can feel confident in creating an accurate impression. Additionally, instead of sending just one set of impression trays, we send you one of each: small, medium, and large. The correct size tray assures greater ease and comfort as you create your impression.
Service
Along with putty impression materials, we'll send you a prepaid USPS First Class Mail shipping box. Once we receive your impression it takes only 3-4 business days to complete the order.
Guarantee
At ClearRetain, we use state-of-the-art techniques, equipment, and experienced orthodontic technicians. This assures the product will fit perfectly to the impression you send us. If you think your impression is not accurate, please call our customer support team at 801-610-1358. Our priority is your satisfaction.